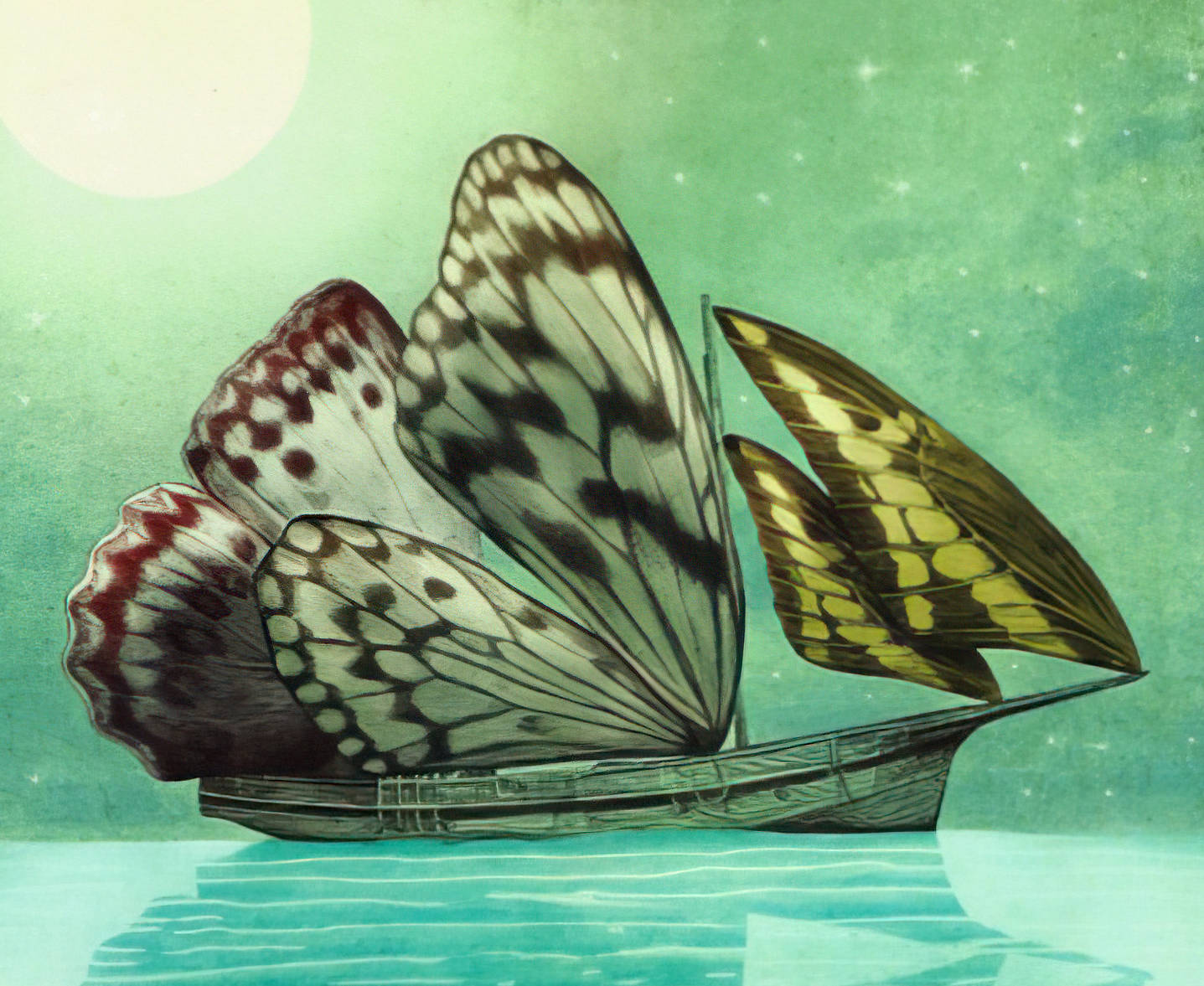 Metamorphosis – Kangaroo Valley Retreat
December 22, 2021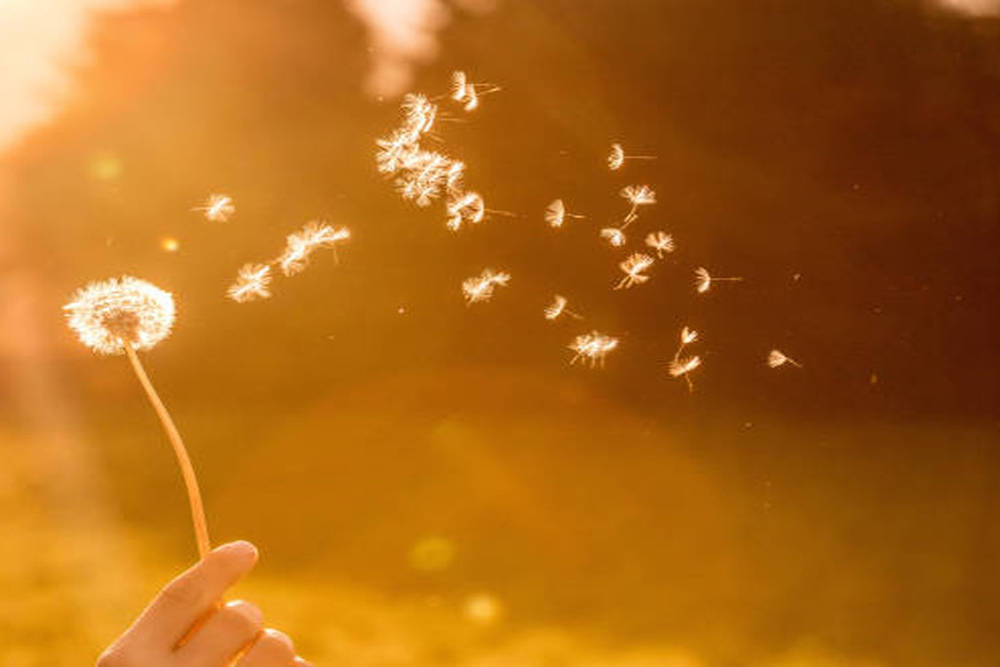 Restoring Innocence in Troubling Times: Embracing the Here and Now
January 18, 2023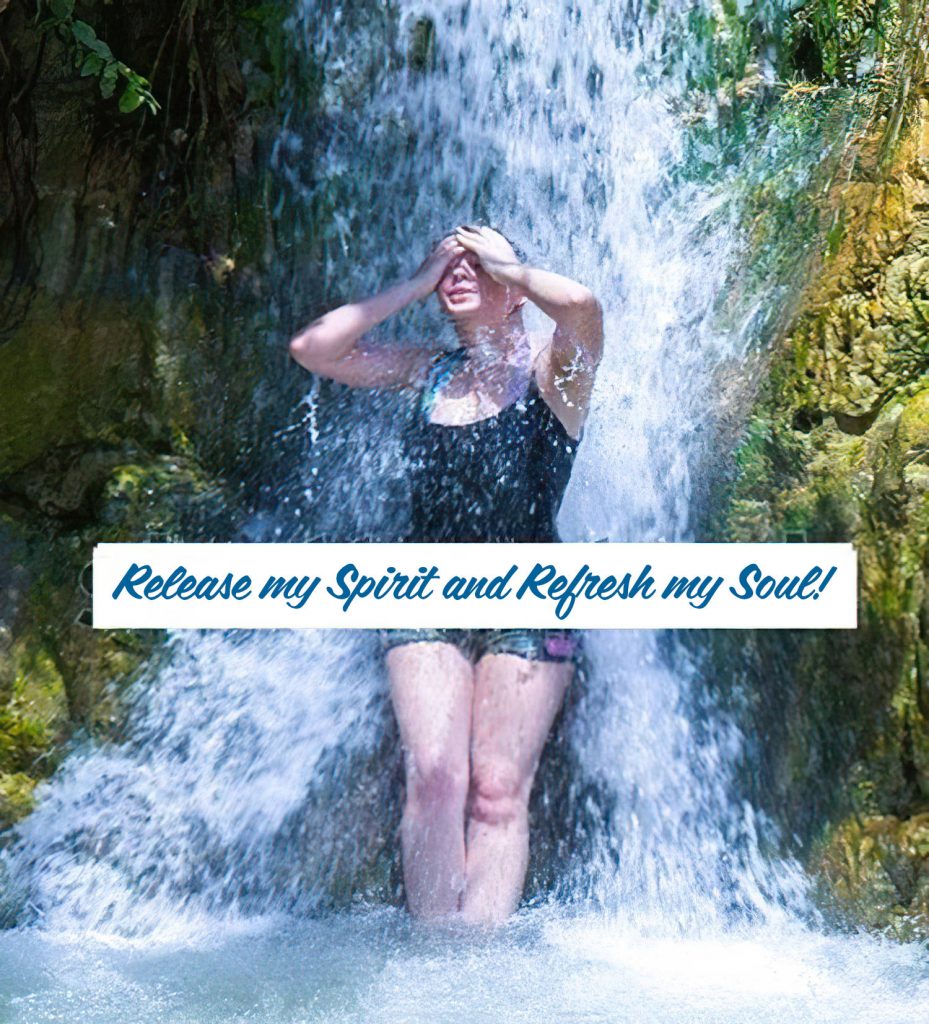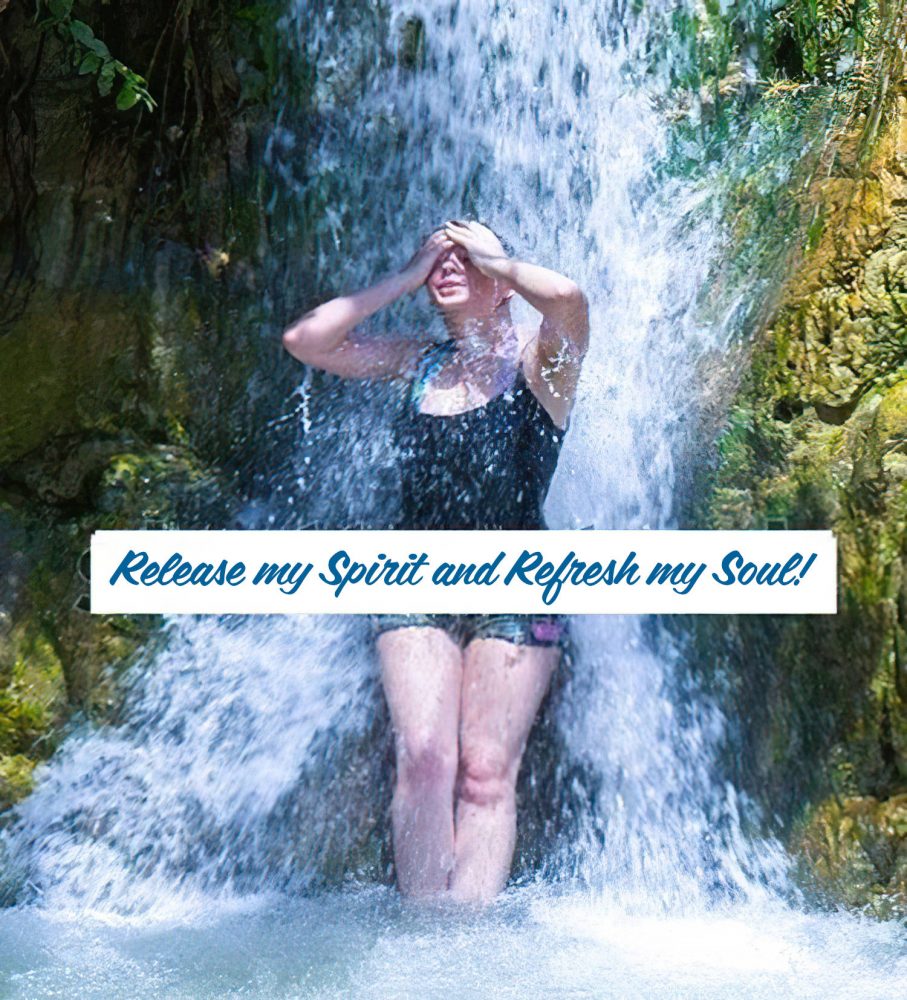 A Therapist's Retreat Weekend 25-27 November 2022
Coming Home to your Centre
For the past 3+ years you have been holding your clients through the upheavals, trauma, and challenges of everything from fires to floods to pandemic to family crisis as well as your own personal lives. Compassion fatigue may have set in and you're feeling tired and stretched. Where's the fun and joy in your work and home life? Perhaps it's time for YOU to receive some self-care time to recover your passion, your creativity, and your sense of humour. After hearing your stories and struggles I would like to offer you some restorative time in the country.
Come to peaceful Kangaroo Valley and share a weekend with like-minded therapists to:
Refresh your spirits with yoga and guided meditations.
Release some of the confusion and strain through psychodrama enactments.
Find inner quiet and peace of mind with gentle body work.
Restore your body with playful NIA.
Enliven your soul with expressive arts.
Gain new insights and creative interventions with your clients as well.
Where: Nanny Goat Hill cottage Kangaroo Valley, 2 miles from the village
Costs: $795 or ( $ 750 early bird , payment in full by November 1). Includes retreat, accommodation, and all meals from Friday night to Sunday lunch.
Friday 25 November. Dinner 5:30- 6:15pm. Workshop Session. 6:45-9:45 pm
Saturday: 26 November. 9:30-1pm. Lunch & Break 1-4 pm. Session: 4-7 pm workshop,
Dinner 7-8:30 pm. Evening Relaxation
Sunday 27 November 9:30-1pm. Workshop ends. Lunch 1-2. Check out by 2:30
Meals are healthy with a protein option and lots of veggies. If you have a special diet request, please let me know. Participants share in prep and clean -up. Accommodation is for 6 with separate beds but not in separate rooms. One split king room and one double bunk room. Limit is 6 participants. This beautiful property has a swimming pool, goats and chickens.
Who should attend: Women professionals who work in psychology, mental health, community health, or related helping professions or volunteers for community well-being.
Workshop facilitator: Rebecca M. Ridge (Becky) PhD. TEP, RMT, Presenter: Rebecca M. Ridge PhD. TEP, Registered Health Psychologist, has been a psychodrama trainer for 20 years incorporating body mindfulness and the expressive arts into her work. She is the author of The Body Alchemy of Psychodrama. Becky teaches Psychodrama internationally and offers supervision to professionals. Over the years many participants have experienced her workshops and women's retreats as a richly creative and restorative experience and as a unique opportunity to experience the healing power of community.
Noel Boycott MA, Psychologist NIA Instructor will lead a NIA session and assist.
For more information you can ring Rebecca 0434049881 or email rebeccamridge@gmail.com
Deposit: to hold your space, $200 payable by check or internet banking.
Directions to be sent after deposit.
This workshop will also give you both Continuing Education/ Professional development points and supervision hours.
Book early to reserve your space, only 6 participants.