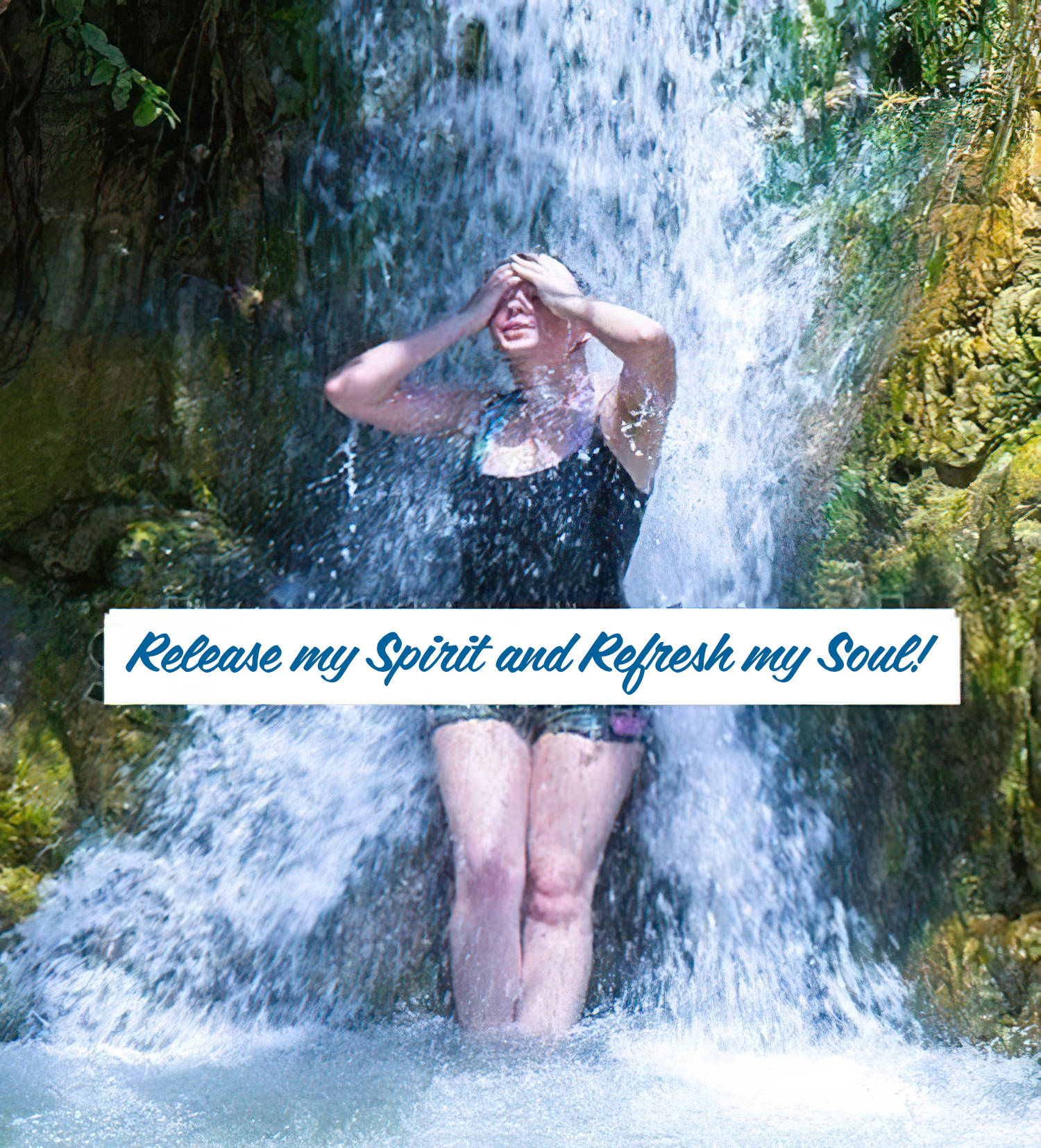 Rest, Restore and Recover
September 7, 2022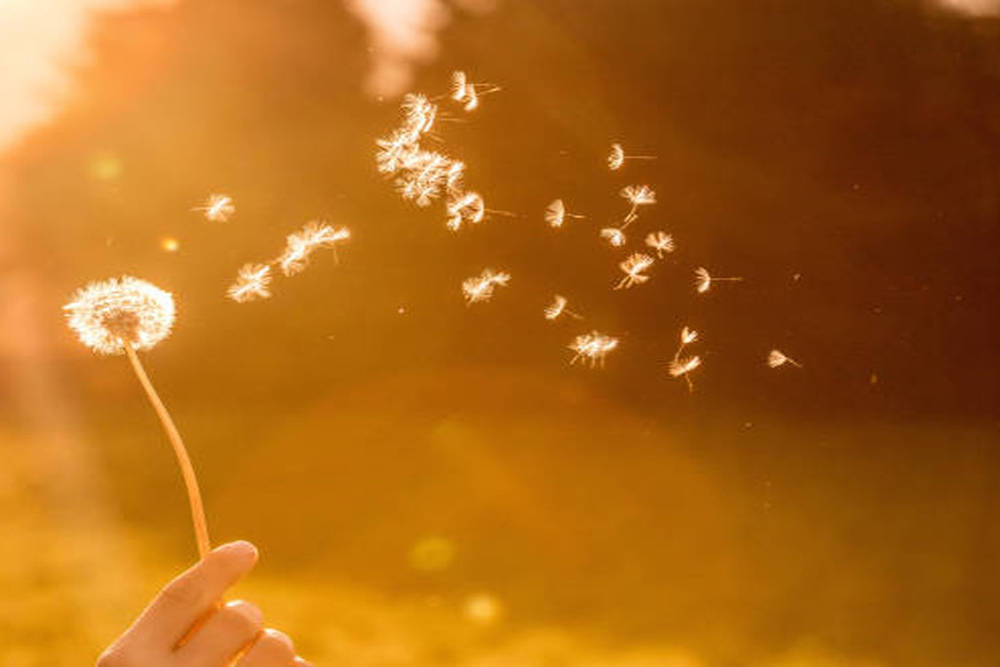 Healing Retreat 17-19 March 2023
With Dr Rebecca M Ridge PhD Health Psych.TEP
Vincentia, New South Wales
For the past 24 years I have offered a retreat that allows us to reflect and deepen our relationships with self and others; To heal wounds from past and present and to feel the support of caring, conscious, and compassionate community. This year's intentional retreat is to Restore our innocence remembering that place within which holds one's true self and the sweet spot of our innermost being. The past 3 years have shaken us to our cores and presented challenges within family, community, country, and our evolving planet. Innocence is not naivete, nor fantasy, but rather a deep soul remembrance of that purity of heart, trust in others and a belief that we have a purpose in being alive. With courage and daring, we can hold the calm within ourselves when the storms rage and chaos surrounds us. Learning to live in the present moment by staying alert and aware, we can be creative and positive with each breath and movement. Reminding ourselves that innocence and clarity live within each heartbeat.
In this 3 day retreat you will experience, Psychodrama's deep action storytelling and interaction through group process, gentle yoga, NIA*, meditations and reflection. There will also be expressive arts, music, massage, and rituals, with time to swim, walk, rest and dream.
Venue : Bird's Eye View is 600 metres to Blenheim Beach, Vincentia overlooking Jervis Bay, a lovely setting for communing with nature and restoring your soul.
* Shared accommodation with lots of bedrooms and space for 10 participants.
Cost: Inclusive of all meals, accommodation, and workshop, $795
This includes 2 breakfasts, 2 lunches and 2 dinners. *No alcohol during workshop.
Meals are healthy choices and include meat, fish, dairy and vegetarian options
Deposit $200 holds your space (balance due 5 March)
Early Bird discount: Pay in full by 15 January $725, Pay in full by 15 Feb $765
Direct Deposit: or cash /cheque.
*NIA is a dance, martial arts and yoga movement experience led by Noel Boycott. Psych.
Presenter: Rebecca M. Ridge PhD. TEP, Registered Health Psychologist, has been a psychodrama trainer and therapist for over 25 years, incorporating body mindfulness and the expressive arts into her work. She is the author of The Body Alchemy of Psychodrama. Becky teaches Psychodrama internationally. Over the years many participants have experienced her workshops and retreats as a richly creative and restorative experience and as a unique opportunity to experience the healing power of community.
Contact by email rebeccamridge@gmail.com or 0434049881
Who should come: Anyone in the helping professions or needing time for deep inner work and/or professional development.
Workshop begins at 5:30 pm Friday 17 March and ends 2:30 Sunday 19 March
A welcome letter will be sent one week before workshop with directions and arrival information.
Never stop believing in dreaming
And never stop dreaming of believing.
That is what gives us hope
And keeps us alive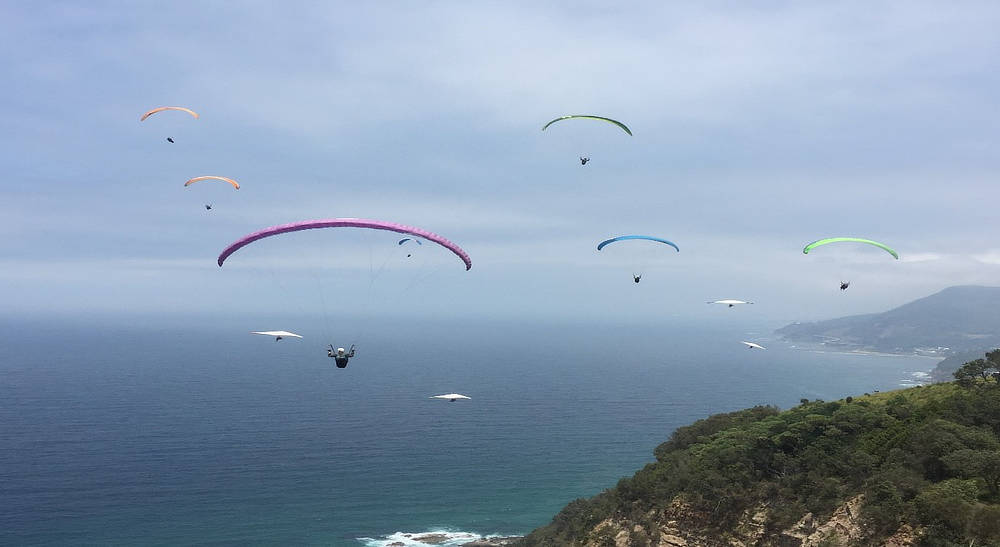 Come to the Edge and Fly…