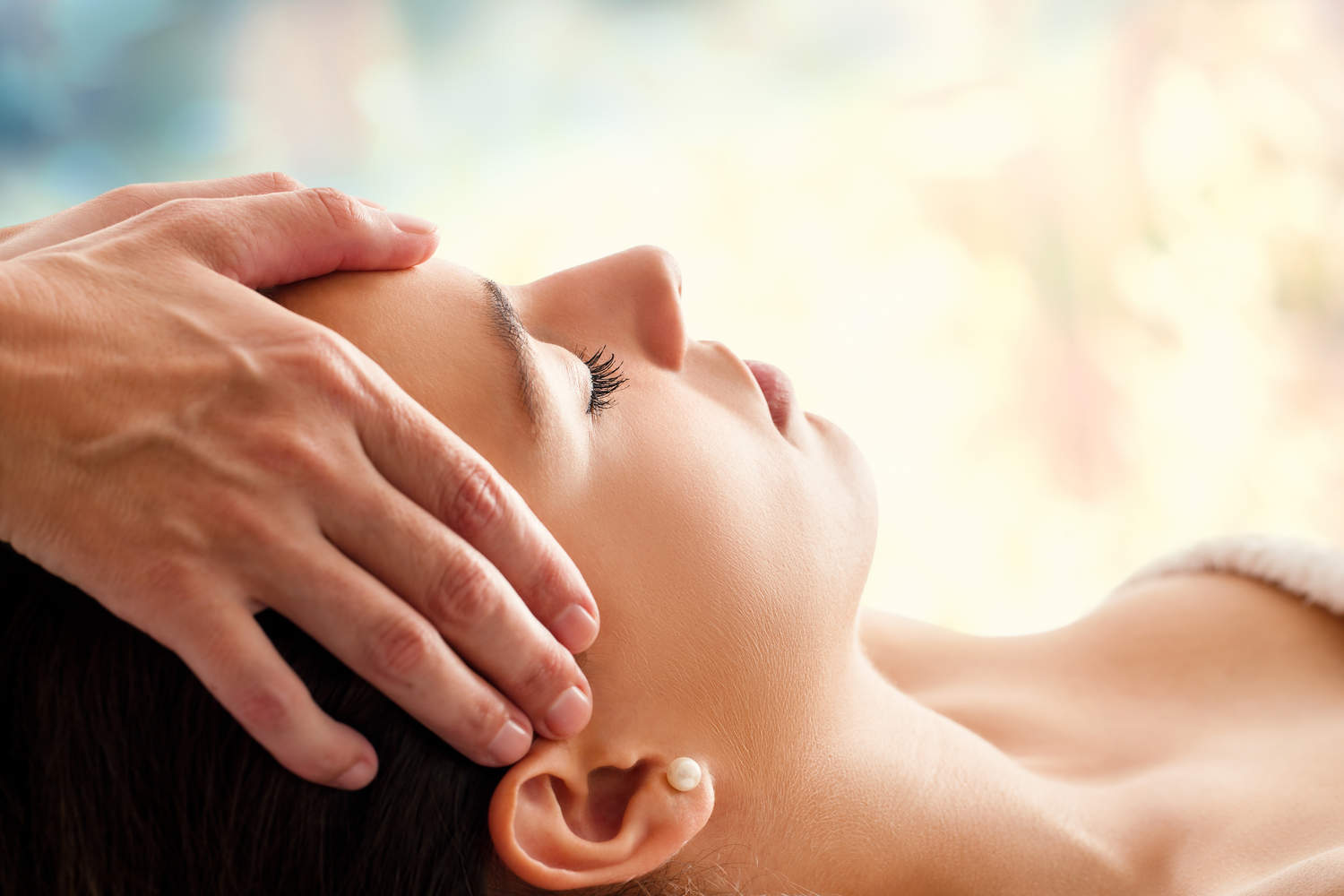 Positional Release Workshop
February 21, 2017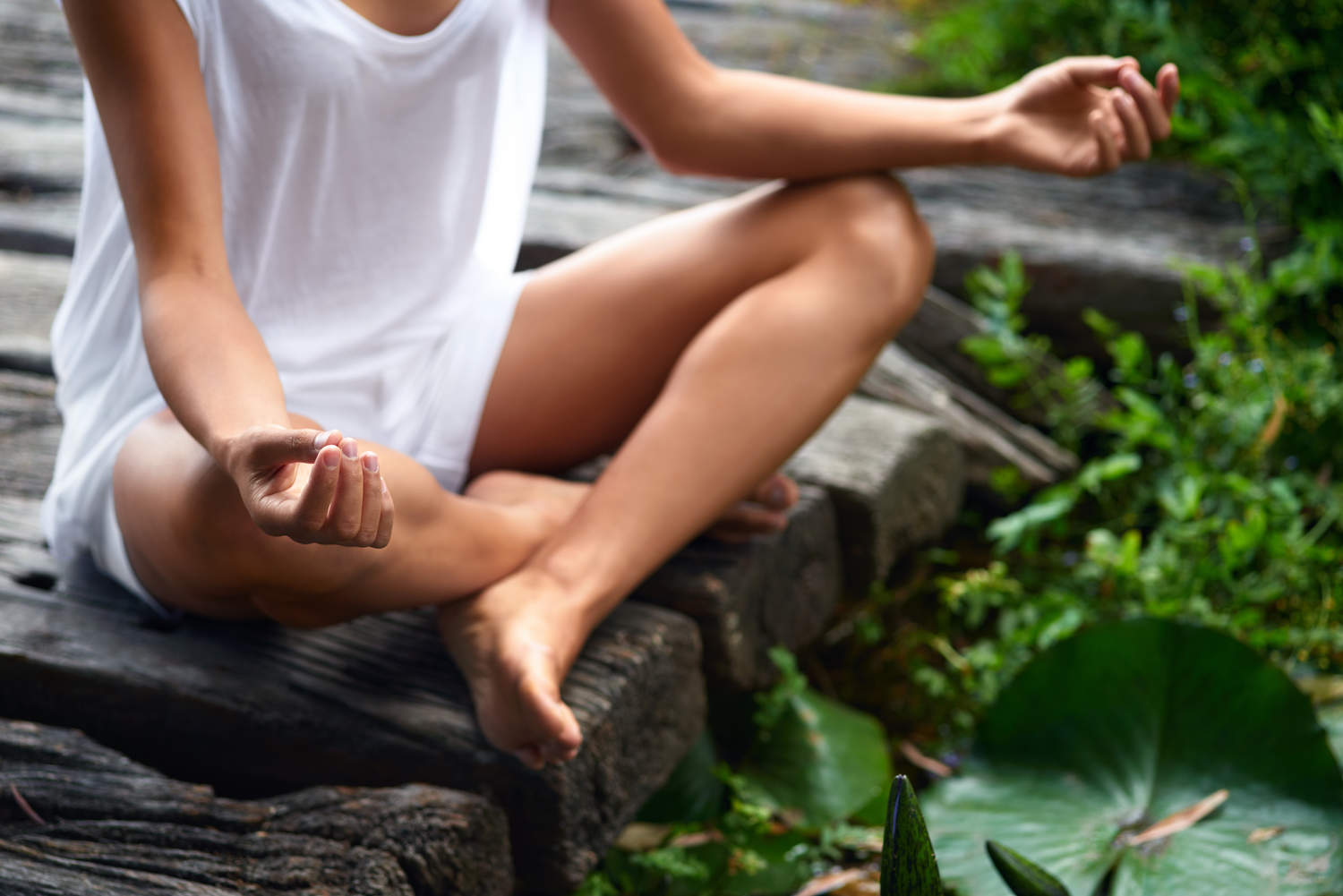 The Body Alchemy Trilogy
February 26, 2017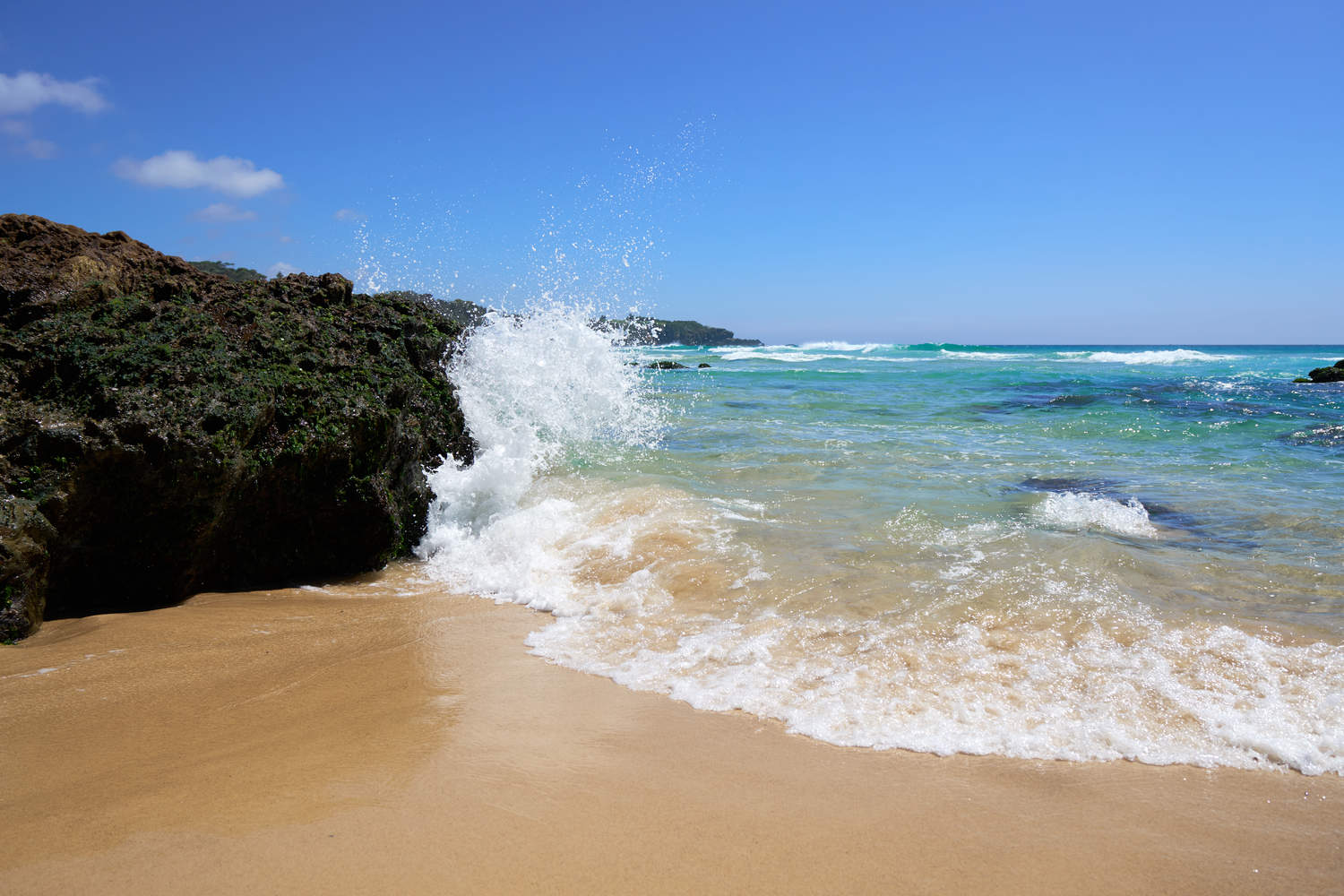 Wind, Sand and Waves are elements that carve and shape the surface of earth and stone. Our body is earth home to our personality and spiritual self. When currents of life are harsh and destructive as a response to trauma, abuse or suffering through life crisis they can lay down patterns of distress, carving beliefs and fears into the psyche, the fascia and the brain.
Our body over time will then develop reactions to these experiences revealing this in both subtle and gross behaviors. How do we as therapists interpret these subtle cues, notice the signals and codes from the person's body and find a way to bring them to consciousness?
How do we mirror and reflect them and find interventions that get below the client's protective radar?  Our goal is to enlist the client's creativity and spontaneity to discover new channels of communication with the bodymind. Developing and practicing new behaviors that more clearly express the heart and soul of the person in relationship.
In this one day workshop we will:
Work with somatic mindfulness exercises to bring to consciousness our relationship with our intuitive awareness.
Explore how the body is shadow for the hidden parts of psyche.
Find non-judgmental ways to explore the emotional currents of shame, fear and dissociation.
Apply somatic observation skills to psychodrama.
Learn appropriate and ethical use of touch to therapeutic interventions.
Develop deeper intimacy and trust in the therapeutic relationship.
Venue:
Times: 9:30-5:30
Cost: